Our Clients
Fox Interiors is a boutique interior design firm. We offer residential remodeling and construction design services for established professionals in the Twin Cities area and beyond. We expertly manage all the details, so you can live your best life.
Our Projects
We create homes that are inviting and polished by blending function and comfort with your personal aesthetic. Our clients recognize quality finishes, appreciate craftsmanship, and are ready to elevate their design to something special.
Our Process
Whether you are ready to update your long-time home or are starting fresh in a new condo, Fox Interiors will guide you from vision to execution and through all the final touches, seeing to every detail along the way.
Schedule Your Free Discovery Call
30 Minutes Free
This is a great opportunity to discover if we are the right fit for each other. We will discuss your project scope and timeframe.

If we're a fit, we can schedule your Strategy Session to begin your design experience with Fox Interiors.
Your home should make your soul smile
Every time you walk in the door
Good design may not change the world, but it can change your world. It influences the way you live every day.
Formal spaces don't have to be stuffy & casual rooms don't have to be sloppy. A modern home should be Flexible, Comfortable, Functional and Inviting.
Custom Solutions
Fox Interiors is renowned for our organization and attention to detail in every phase. We incorporate all your needs into a custom solution for the specific challenges of each room. Ultimately, your home will tell a story as unique as you are.
Craftsmanship
We only work with quality artisans who take pride in their work. We are in constant contact with vendors and trades throughout the process. This ensures that the same level of expertise is applied to every aspect of your project, from the first meeting to the final reveal.
Carefully Curated
We hand-select each element to create the spaces you've always dreamed of. We'll find the perfect place for every treasured item in a fresh new setting. You will find delight in your new space for years to come.
What Others Think About The
Fox Interiors Experience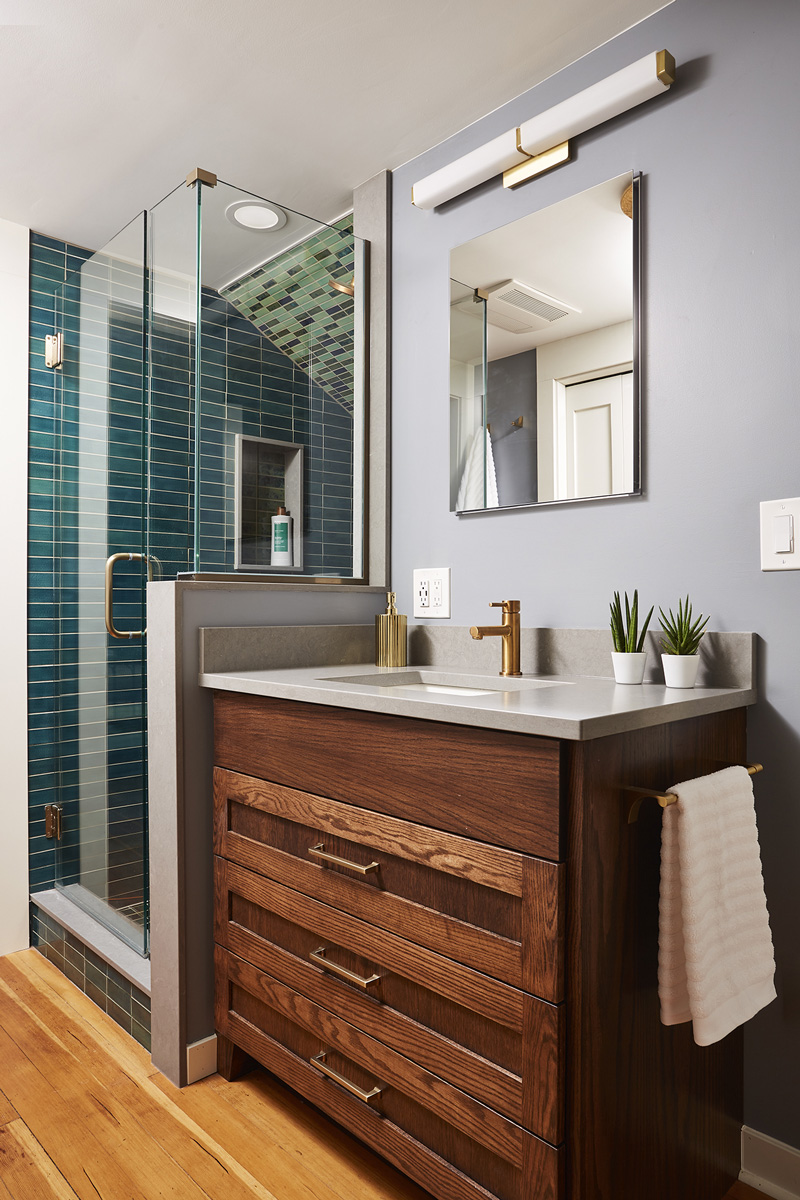 NOKOMIS
"Fox Interiors completely refreshed our main bath and turned our main suite half bath into a luxurious full bath with updated storage and modern touches that blended seamlessly with our craftsman home.
Great listener, problem-solver, and masterful at blending contemporary touches with classic design styles. "
Jim & Ross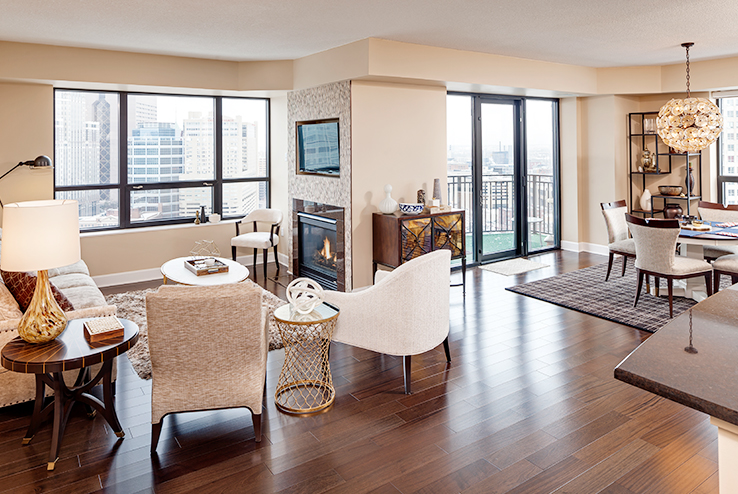 Grant Park
"I would highly recommend Colleen for any project. She was patient and took the time to help us figure out the direction we wanted to go. She also worked with our contractor to ensure the work went smoothly.
The result has been wonderful! As she described for us, our condo now has a "warm, modern sophistication with a playful side. Thank you, Colleen!!"
Paula & Steve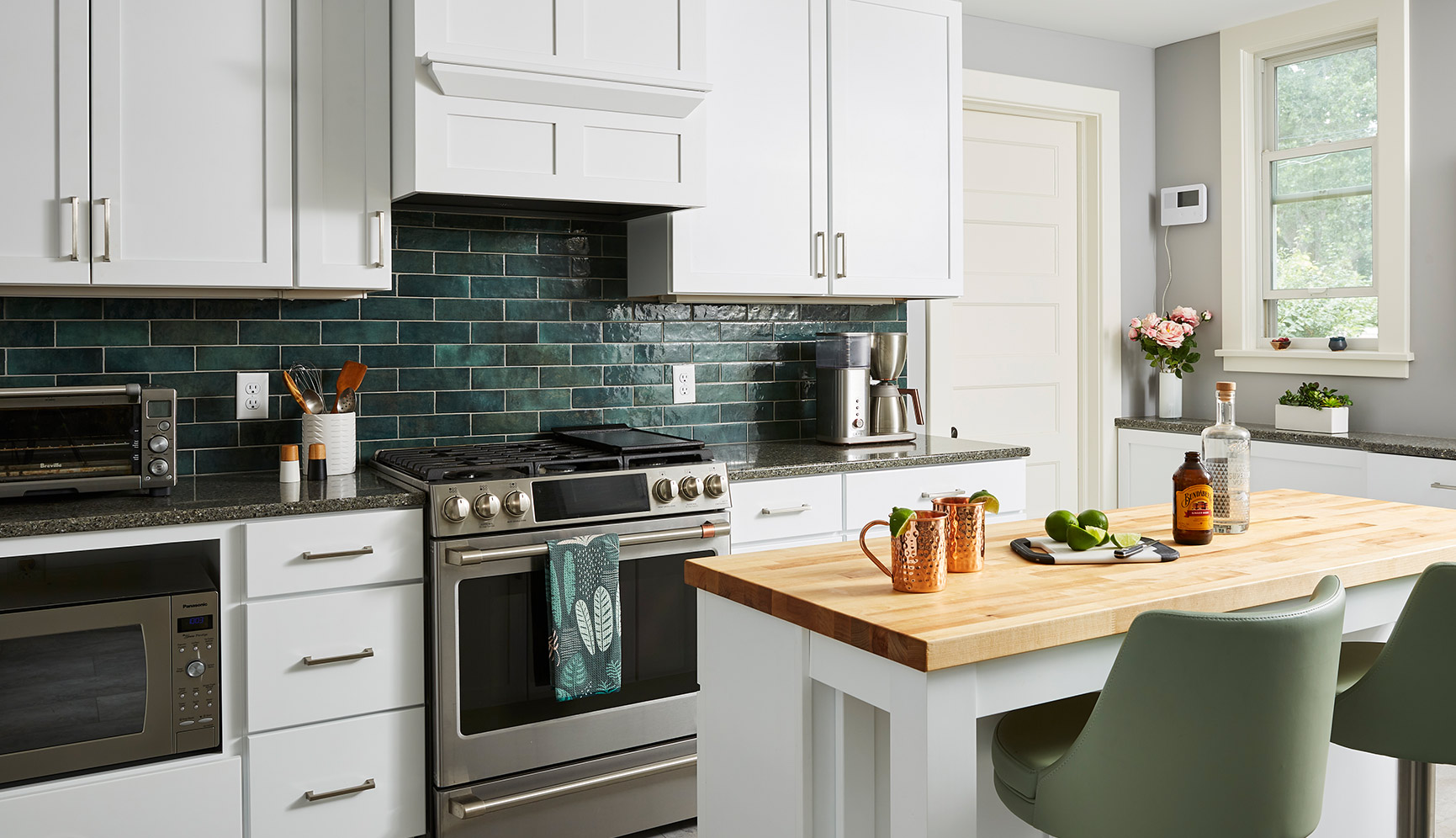 Como Lake
"Colleen was invaluable on space planning and functional use of our total kitchen remodel. She worked with us to develop a blueprint and gave advice on materials and options for the best use of space vs what we needed/wanted (and could afford!).
She was with us throughout the whole process (dependable and reliable) and her services are definitely worth it as far as "getting it done right." Yes, I would hire her again."
Dan & Robin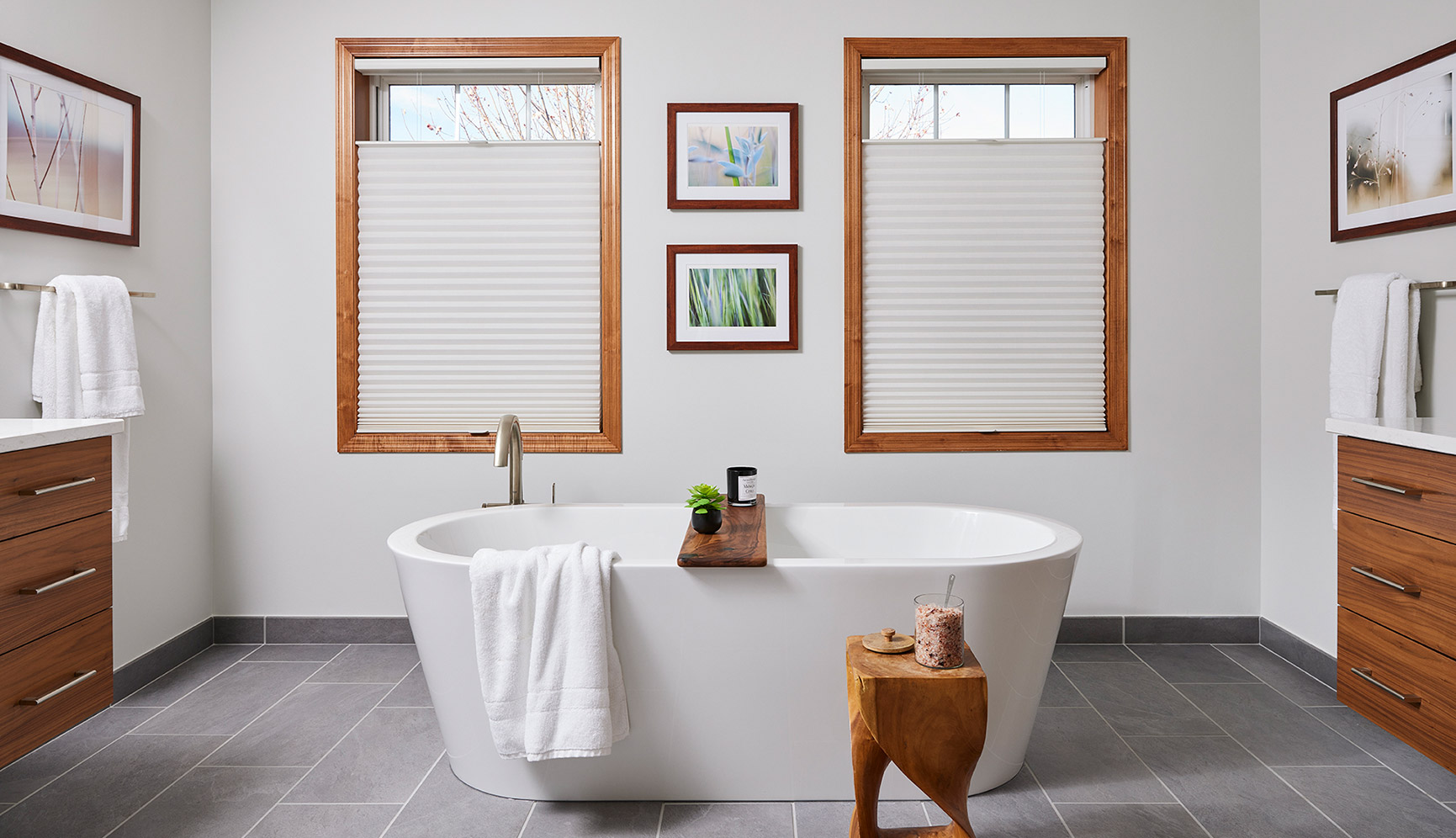 Plymouth
"We loved working with Colleen.  She has excellent taste and guided us through the selection process with ease.  We never felt overwhelmed with too many choices or decisions.  Her communication was excellent.
Her attention to detail and eagle eye saved our bathroom remodel."
Angela & Steve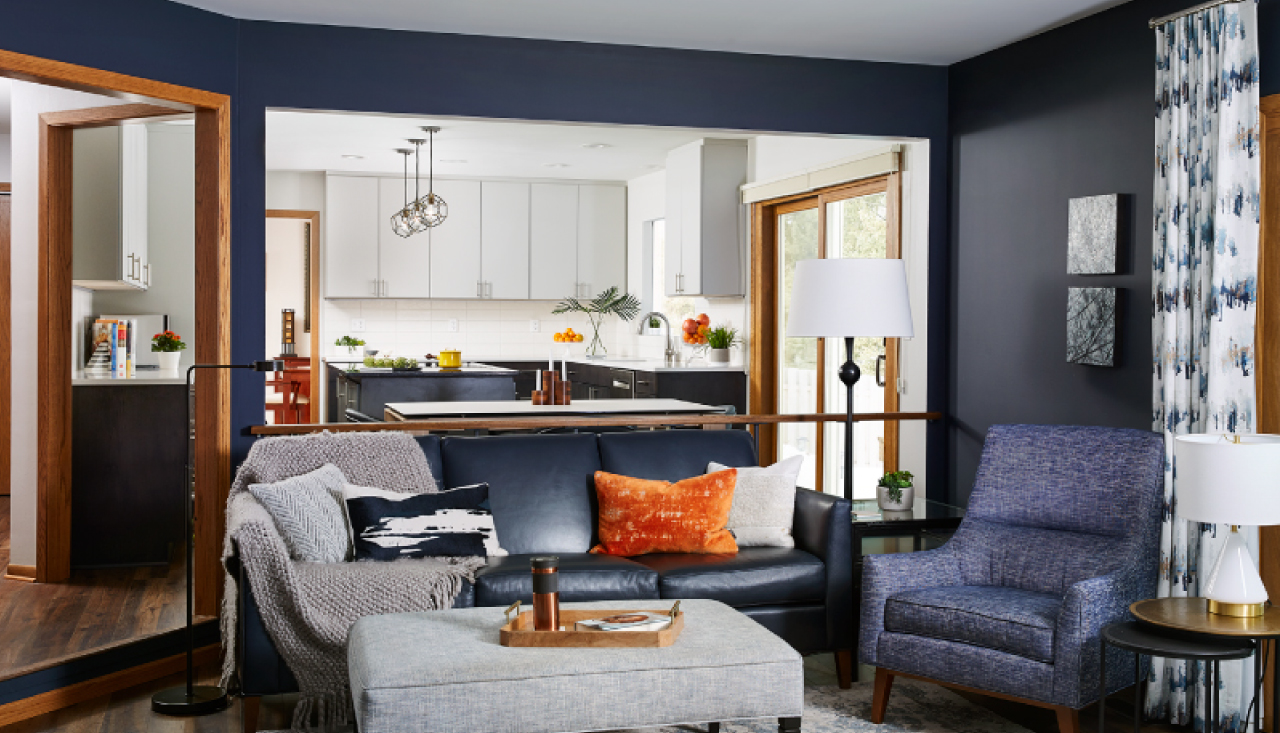 BLOOMINGTON
"Colleen helped us achieve fabulous results in our kitchen, bathroom and family room remodel!
Her extensive design expertise, wonderful attention to detail and humor all helped us attain the elevated design results we achieved.
She thought of all the details and guided us from start to finish. We could not have done it without Colleen and we could not be happier!"
Cathy & Al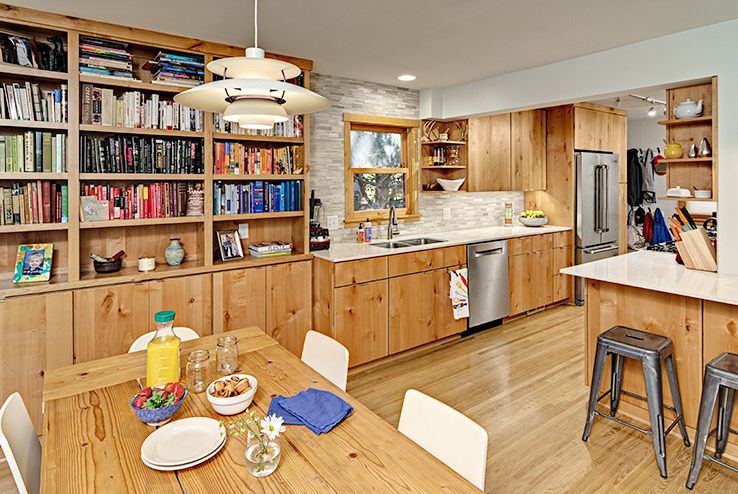 St. Paul
"What impressed us about Colleen, besides her great portfolio of work, was the way she worked with us.
She's a great listener and interpreter, and we really relied on that as we waded through all the decisions that needed to be made. The result is definitely something we are proud of!"
Kristin & Ben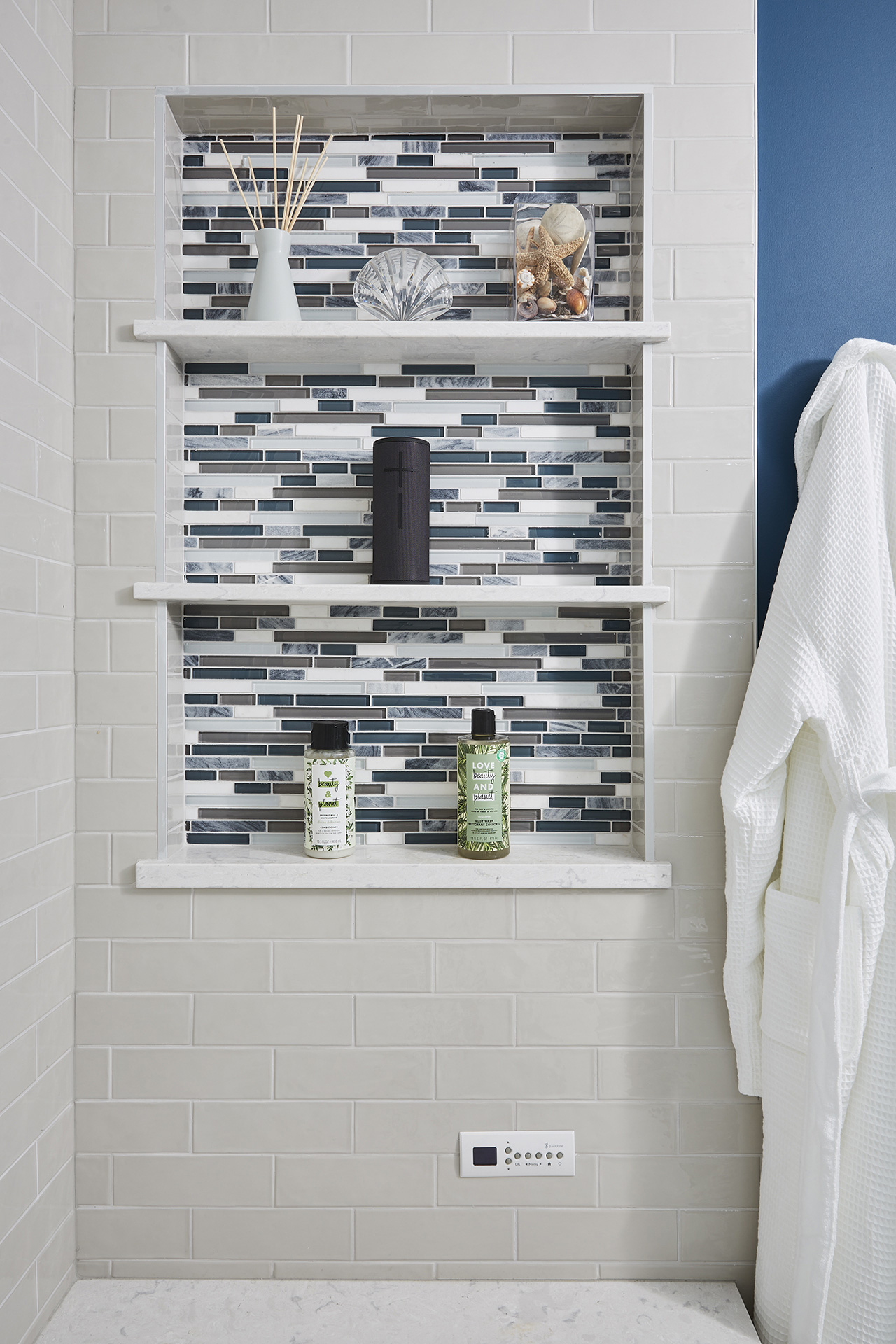 MAC-GROVELAND
"Colleen was SO helpful in finding ways to save space, and selecting new pieces that looked like they belonged in our 100-year-old house.
She was very detailed, and we were glad that she was there when the contractors and subs had specific questions. We are very happy we chose Fox Interiors."
Stuart & Jeanne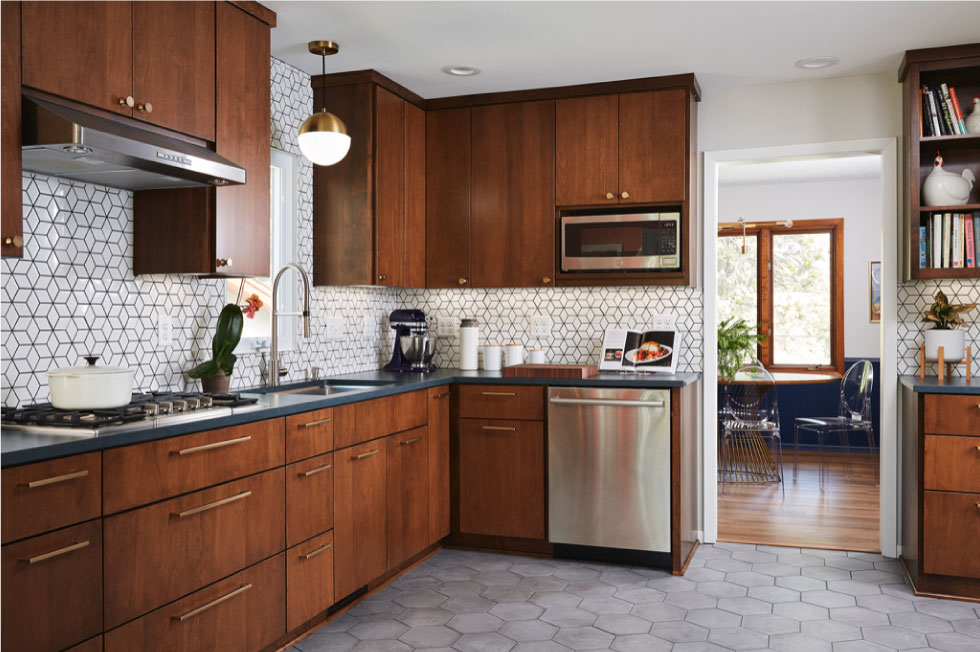 St. Anthony
"Colleen was a joy to work with. She calmed my crazy, interpreted my needs, and translated my aesthetic to the wonderful crew that she hooked me up with.
Colleen took the time to figure out our daily needs and worked within my budget and design style. I would recommend Colleen without hesitation!"
Jen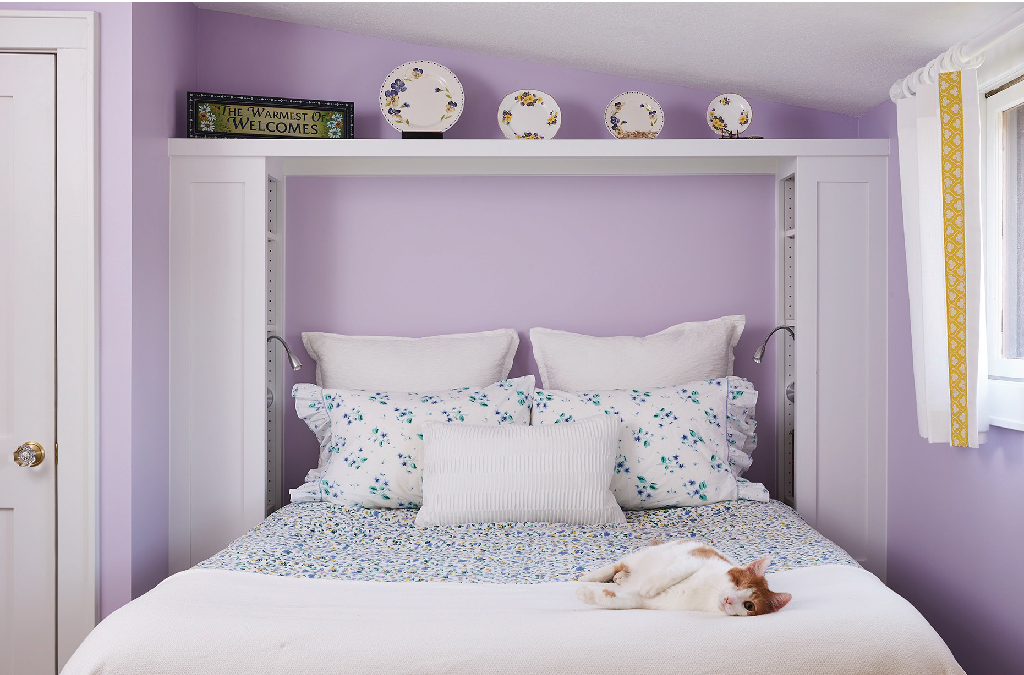 Mac-Groveland
"Rather than laugh at my many and varied decorating magazine clippings, Colleen incorporated some of the ideas and pointed out ways others could be improved upon. Plus, she came up with original techniques that were sheer genius."
Keith & Katharyn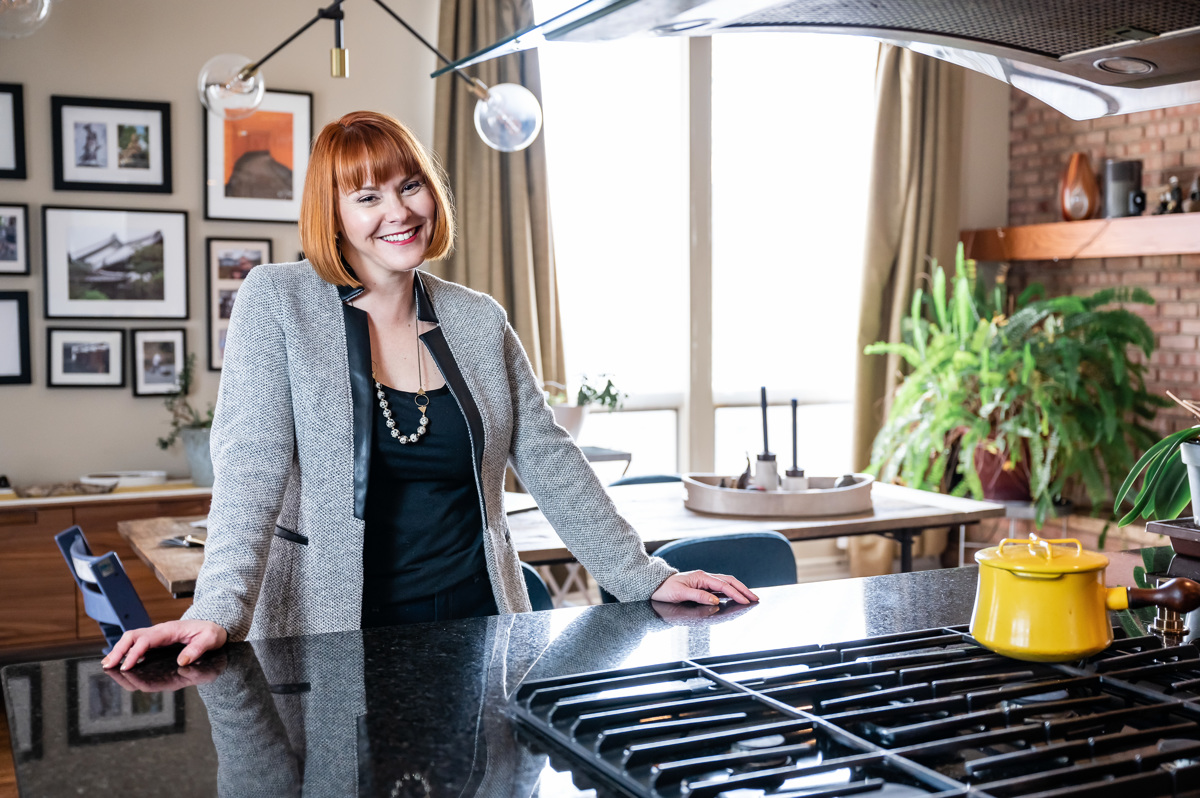 I live in Minneapolis with my landscape architect/urban designer husband, my daughter who believes she's my design assistant and sous chef, an independent Siamese, a feisty grey-striped kitten, and a menagerie of turkeys and other wild animals who visit our backyard for the free food. When I'm not designing, you'll often find me cooking up a Paleo feast, cheering for my daughter's volleyball team, playing pickleball, or hiding in a corner with my nose in a book.