ABOUT COLLEEN
Ask my parents and they'll tell you that my career path started early – as a child I created elaborately detailed habitats for my dolls. As a teenager I progressed to estate sale shopping for vintage photos to create a gallery wall in my bedroom. Home decor magazines held far more appeal than Teen Beat. At Vassar I devoured art history and architecture classes while earning my Urban Studies and Geography degrees, and styled my dorm room with the latest color trends from Martha Stewart and vintage retro finds from NYC.
After a career in Urban Planning, a degree in Interior Design allowed me to make my passion my profession. After two years building a foundation of expertise in kitchen and bath design at another firm, I founded Fox Interiors to offer design and remodeling services for every area of the home.
As an active member of the American Society of Interior Designers (ASID), I take seriously my obligation to stay current on materials, trends, and construction techniques that will benefit my clients. I have been recognized for my years of contributions to our local chapter.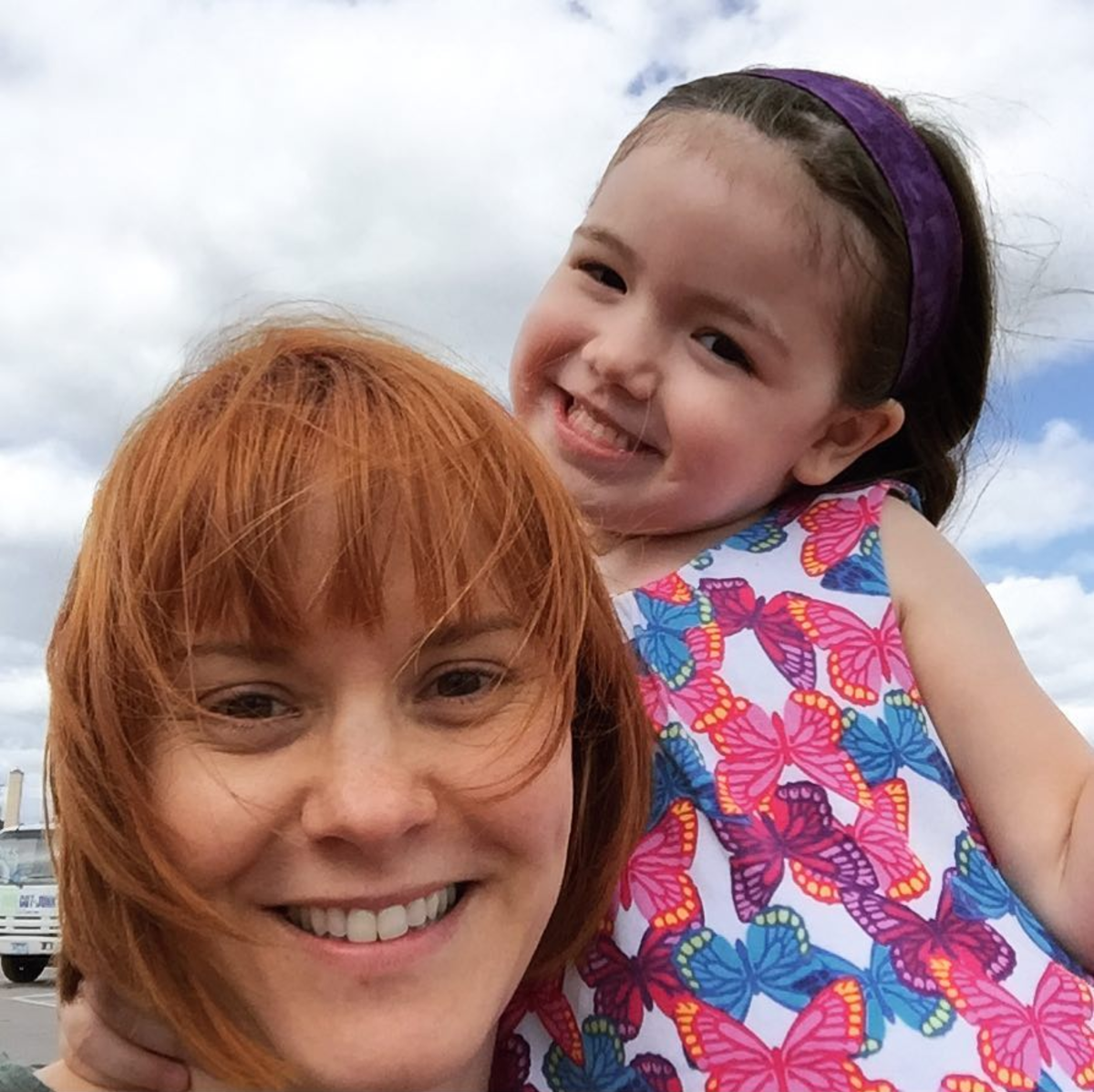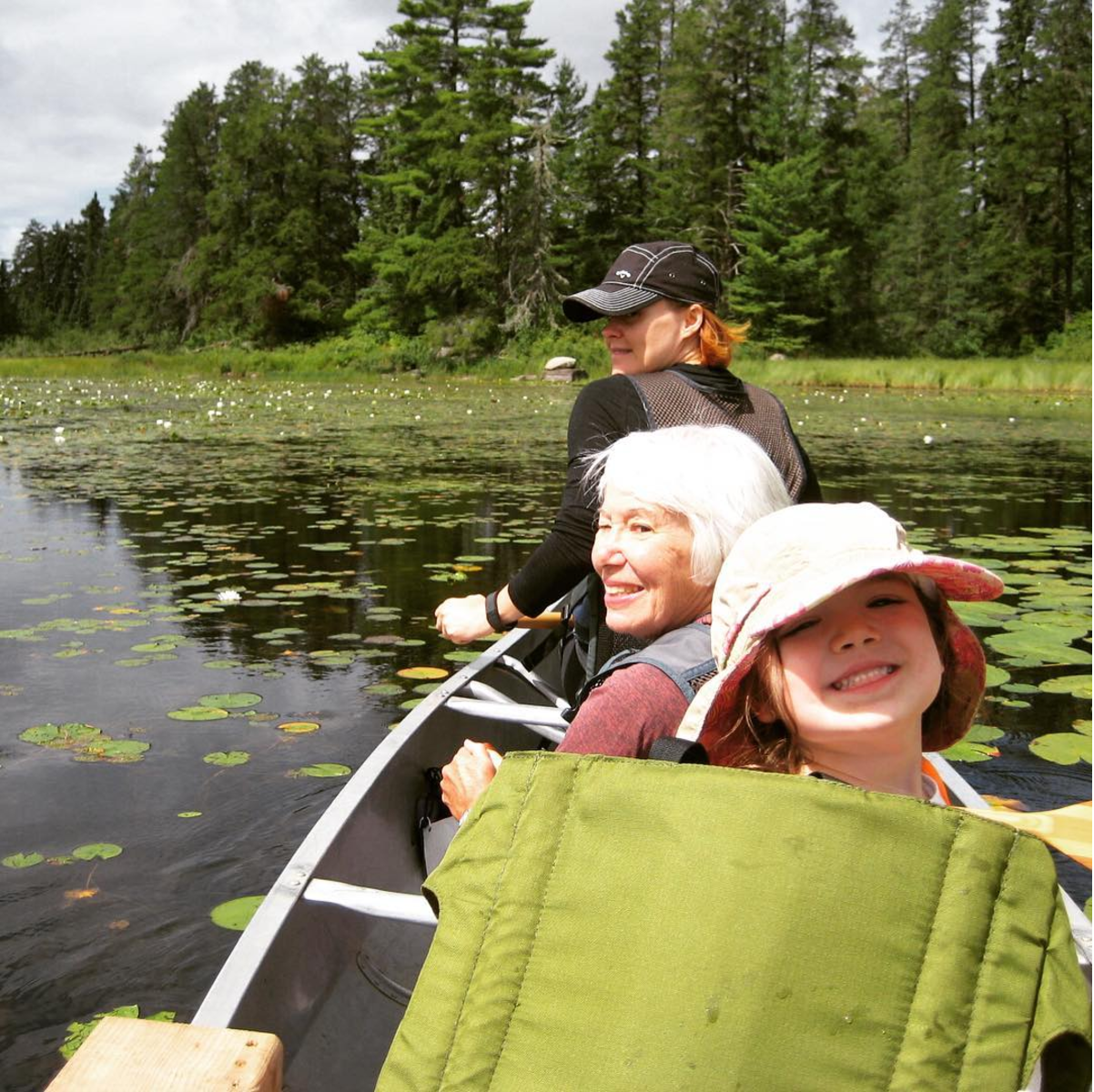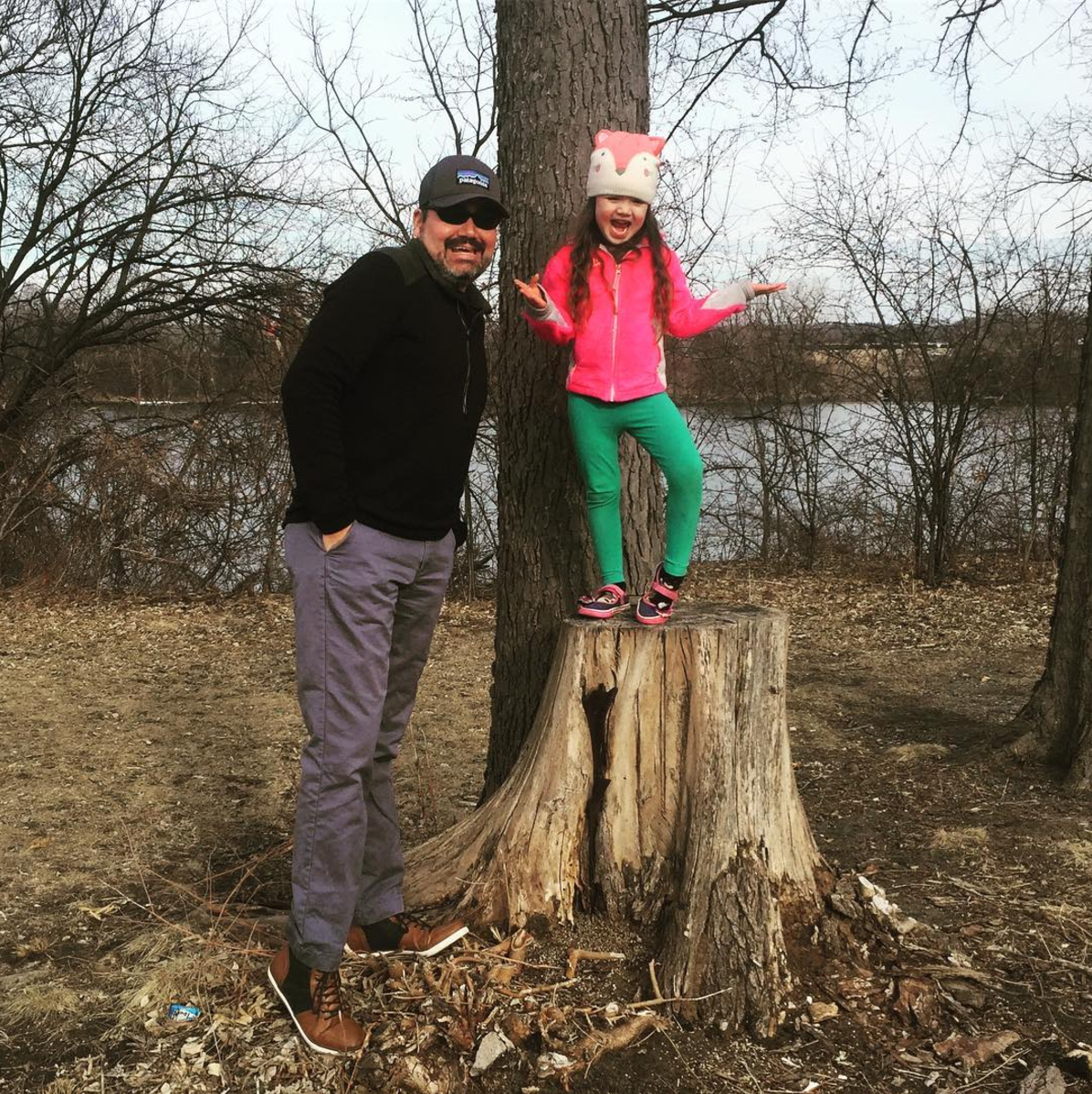 My life informs my work:
My passion for cooking means I'll design your kitchen down to the details of where the spices, favorite tools, and cutting boards belong for your cooking habits.
As a mom and pet owner, I understand the importance of durable fabrics that look great while performing under the rigors of daily life (whether that's from juice box or red wine spills), the sanity of efficient and attractive organization systems, and the need for spaces for both together and alone time.
And as a designer married to another designer, I appreciate the importance of finding a balance between two people's design styles, priorities and needs to find a solution that pleases and serves everyone.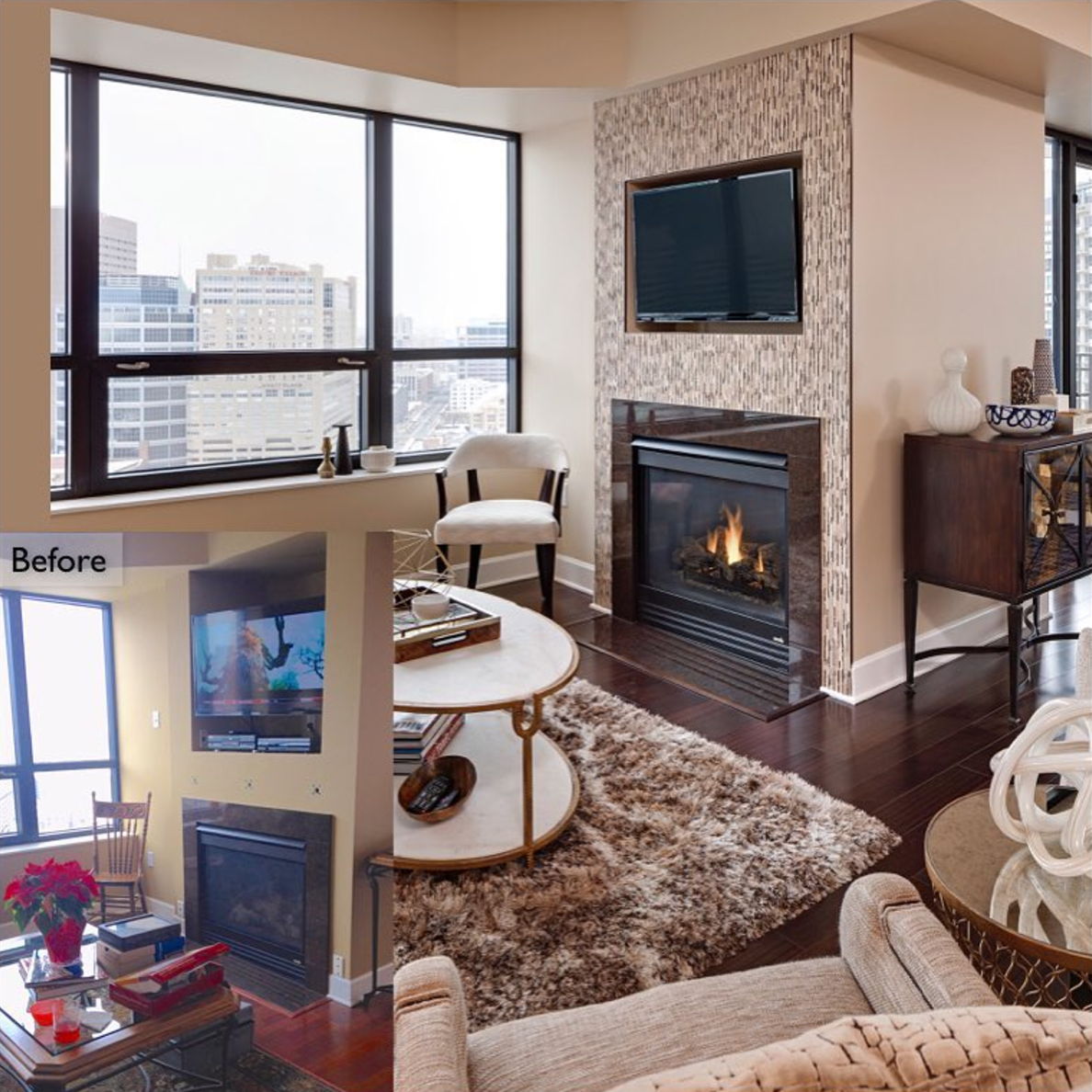 "I love that moment when a client goes from nervous to thrilled when they see that the calculated risk we took has paid off with stunning results."