let's connect and get to know each other
I will be in touch shortly to learn more about your project. You can now schedule a 30 minute Discovery Phone Call with me at a time convenient for you on the Work With Me page.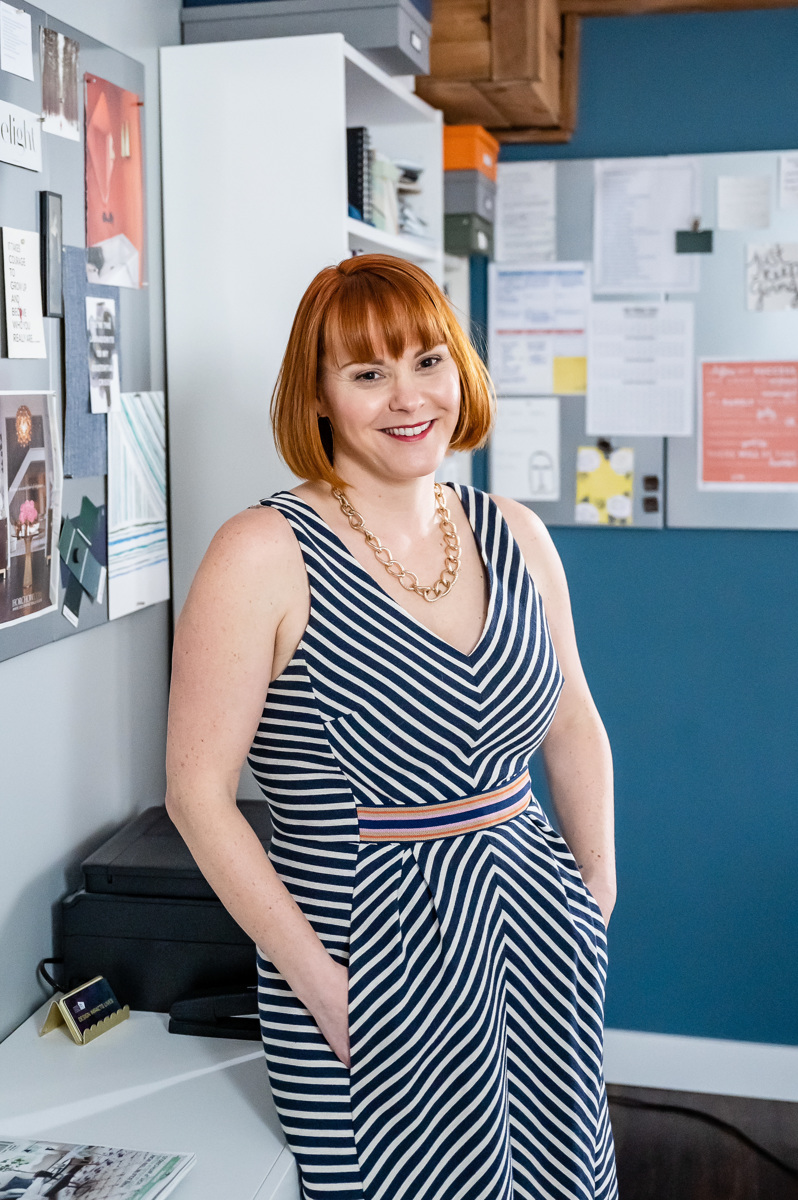 About Colleen
I live in Minneapolis with my landscape architect/urban designer husband, my daughter who believes she's my design assistant and sous chef, a cuddly black cat, a feisty Siamese kitten, and a menagerie of turkeys and other wild animals that visit our backyard for the free food. When I'm not designing you'll often find me cooking up a Paleo feast, playing house with my daughter, or hiding in a corner with my nose in a book.
Still have questions?